Real Marketing Ltd
AFTER SALES SERVICE
Helping ensure your success.
At REAL Marketing Limited we are ready to support you before, during and after the sale. Our comprehensive customer service helps you get more done while ensuring safe operations.
Our top priority is to provide reliable, responsive service to keep your fleet moving. Our team of factory trained technicians, along with our Parts Department, is ready to support your operations helping you achieve maximum productivity.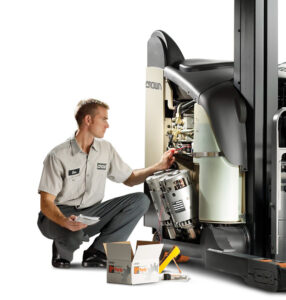 REAL MARKETING LTD
Contact Us:
Feel free to contact us at the following emails for the support you need.